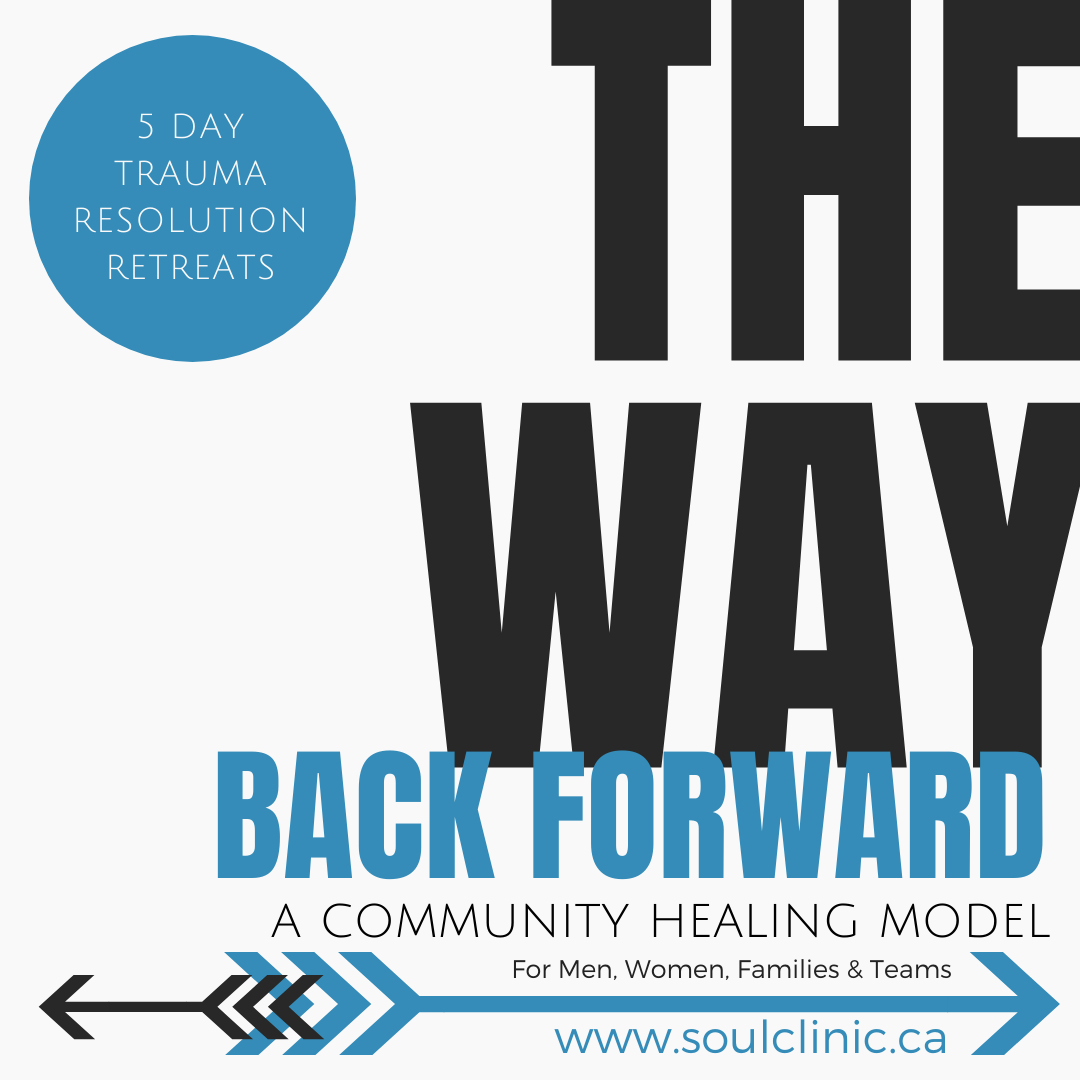 Trauma is heavy.
We don't know it's there, in large part.
It shows up as fatigue. Rage. Withdrawal.
It shows up in our ability to "handle" our lives. We are full. No capacity.
It lives in our central nervous system.
It plays on repeat, destroying health, relationships & opportunity.
It needs a skillful exit point.
It wreaks havoc on our children.
It has us separate from our partners.
Our parents "coped" with it.
It has taught us to hurt ourselves.
It has us stuck to this screen.
Blow ups. Losing it. Melt downs.
Resignation. Monotony.
Our addictions, our only relief.
There IS resolution. I promise.
Unplug.
5 Days.
Suddenly … YOU emerge. Vital, Awake to your POWER, and READY to LIVE ON PURPOSE.
These retreats transform health on every level, resolve dynamic trauma, recreate relationships considered "dead", restore creative expression, and embodies us, fully into this experience.
Worth it.
Family.
Love.
Adventure.
Purpose.
Await. …
EVERYTHING is possible.
5 Days – $1200 – The Way Back Forward Protocols, food, shared accommodations, and adventure included.
Location: Savona, BC – address after full registration is received.
Max participants per offering: 14